4 REASONS WHY NATURAL LIGHT WILL SAVE YOUR WALLET AND MENTAL HEALTH
Builders and Remodelers
Read on to learn five ways Builders and Remodelers provides value and sets itself apart from the competition.
1. WE ONLY USE SPECIALIZED CONTRACTORS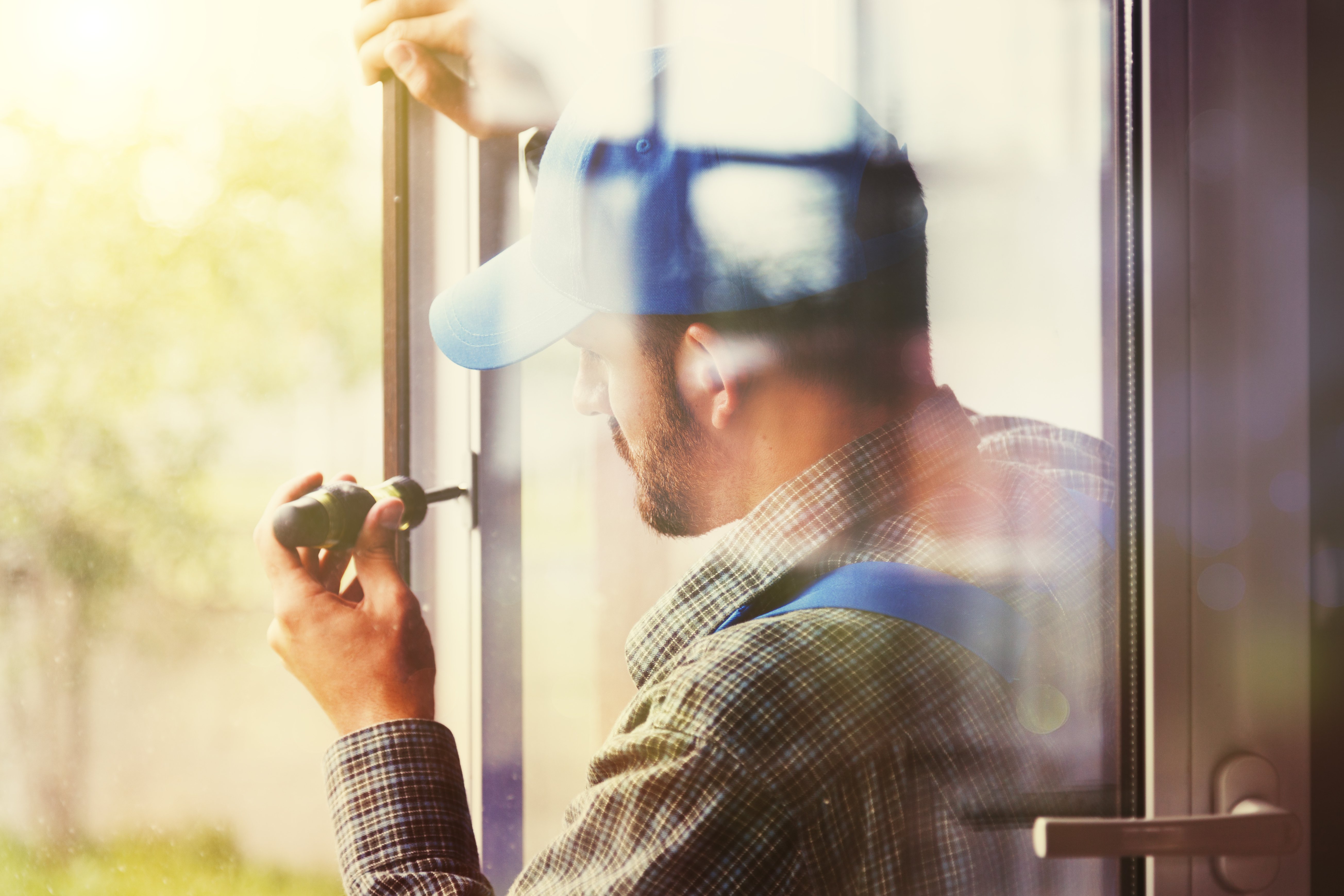 All of our employees specialize in a unique area of exterior home remodeling. We don't just pull any Joe-Schmo contractor off the street and put him to work. Builders and Remodelers only employs skilled professionals who will educate you on all of your possible home improvement options. Not only will our professionals give you information to make an informed decision, but they will assist you in choosing what styles and functions are best for your unique living space. Honesty and trustworthiness are always a guarantee when seeking advice from our remodeling specialists.
2. WE'RE YOUR FIRST AND LAST SOLUTION FOR EXTERIOR REMODELING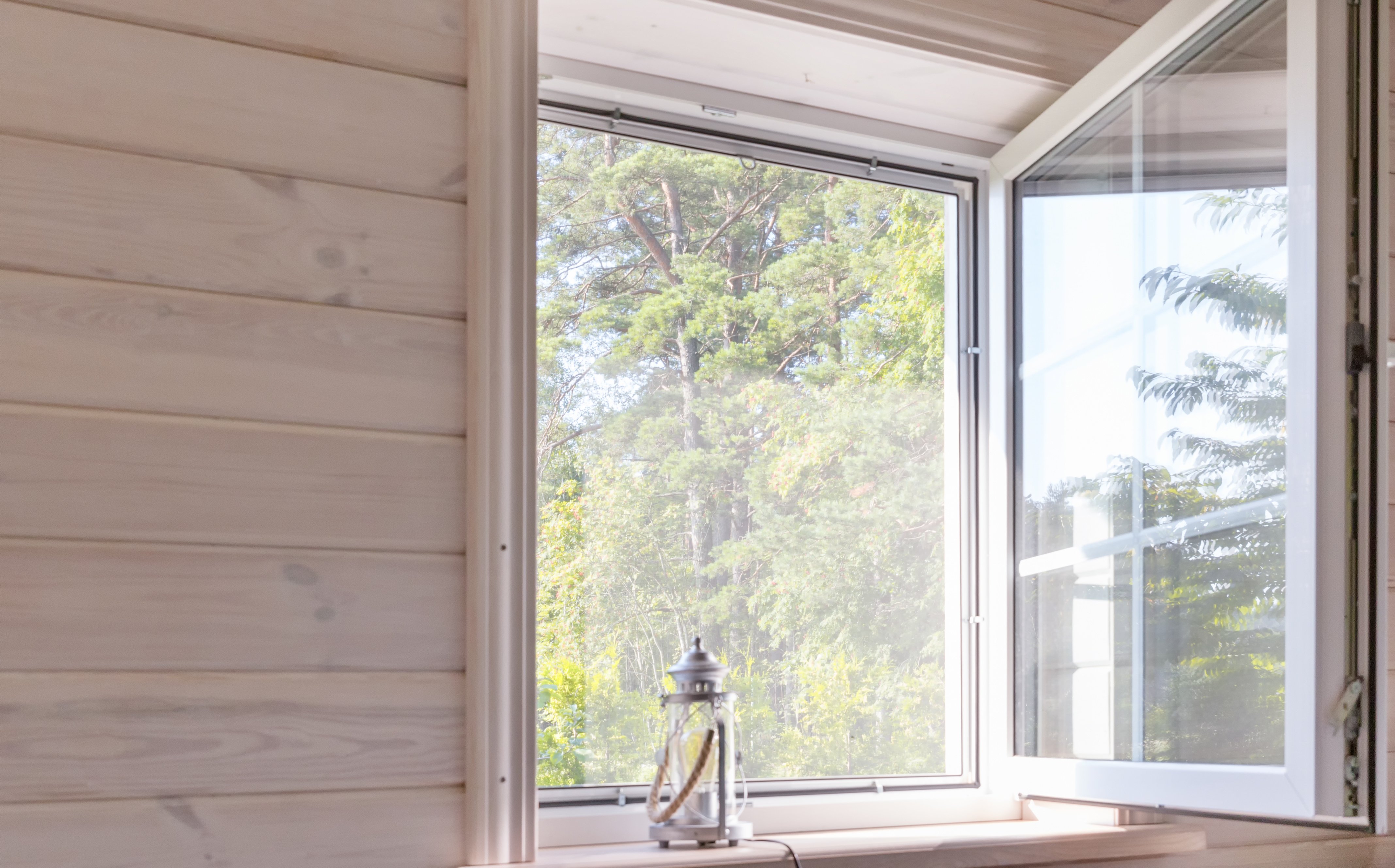 3. BUILDERS AND REMODELERS HAS A SOLID TRACK RECORD—SINCE 1952
We love what we do, and we have the track record to prove it. For the past 68 years, Builders and Remodelers has provided quality service to our customers. In this time span, we've provided home improvement products and services to over 32,000 customers.
You can read testimonials from our satisfied customers here.
4. LIFETIME WORKMANSHIP WARRANTY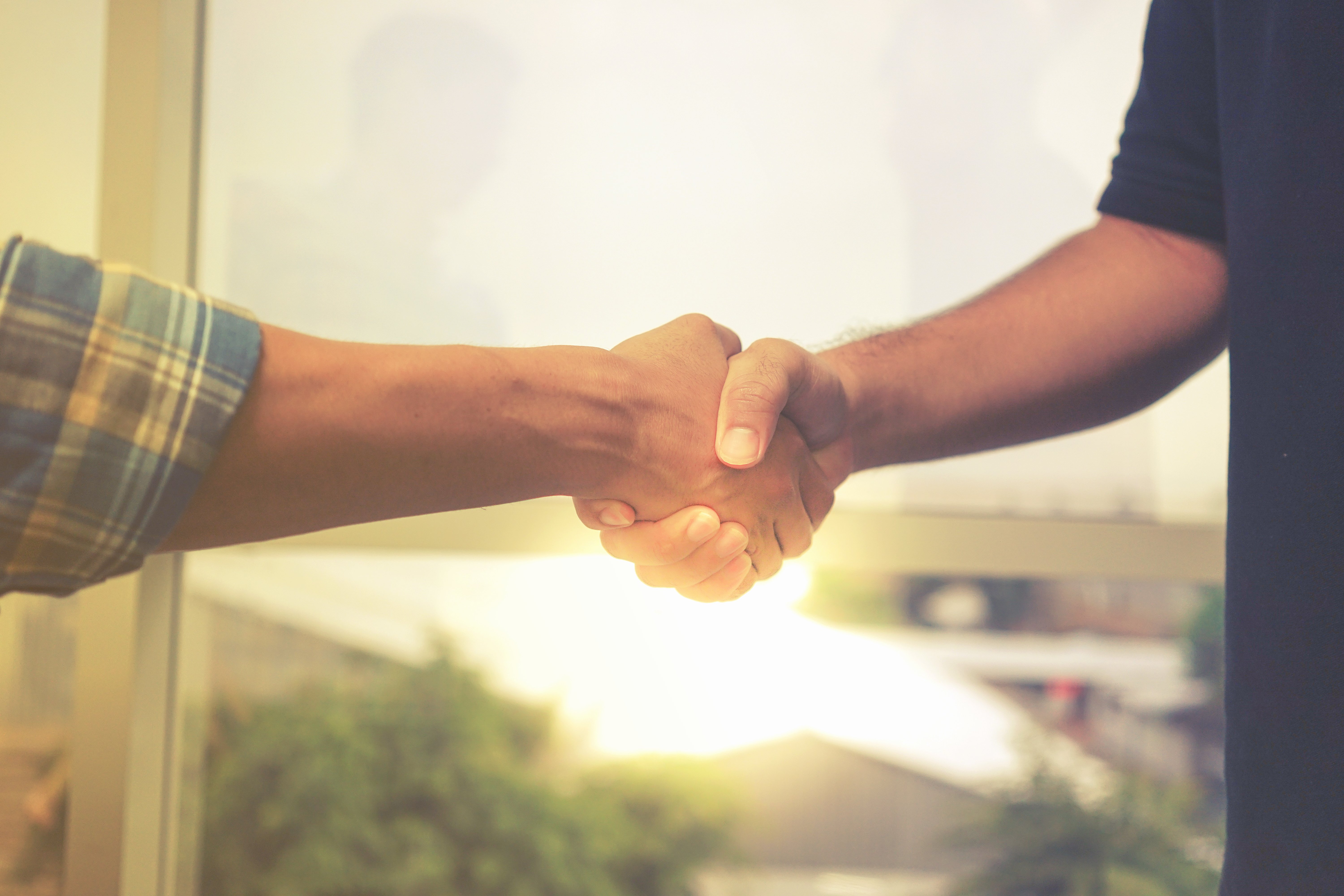 We take pride in our work here at Builders and Remodelers. Unlike many other remodeling and home improvement companies in the Twin Cities, we back the quality of our work with a Lifetime Workmanship Warranty. If you're not satisfied with the quality of the work done by Builder and Remodelers, we'll make it right. Learn more and view the full Workmanship Warranty Details here.
5. WIDE SELECTION OF MANUFACTURERS
Builders and Remodelers knows that one manufacturer can't (and shouldn't) do it all. After being in the remodeling business for 68 years, we've learned which companies make the best products. We have the expertise and the know-how to recommend the right companies, products, and product lines for your requirements, and we'll customize the perfect solution that's right for your home.
Some of our manufacturers include Tamko, SoftLite, LP Building Products, Arrowhead, and CertainTeed. And yes, they all offer warranties on their products, which you can read in more detail here.
Interested in having a remodeler with 68 years of experience improve the quality and resale value of your home? Request a free estimate from us today!