5 UNIQUE FEATURES OF CASEMENT WINDOWS
Builders and Remodelers
In a nutshell, casement windows are a style of window that attaches with side-mounted hinges, causing them to open and close like a door. They are often single pane windows that operate with a hand crank or lever.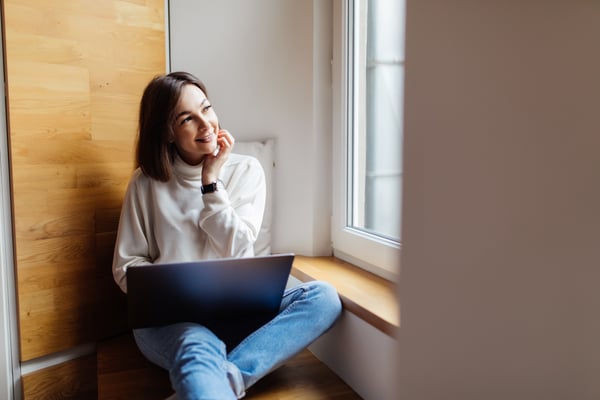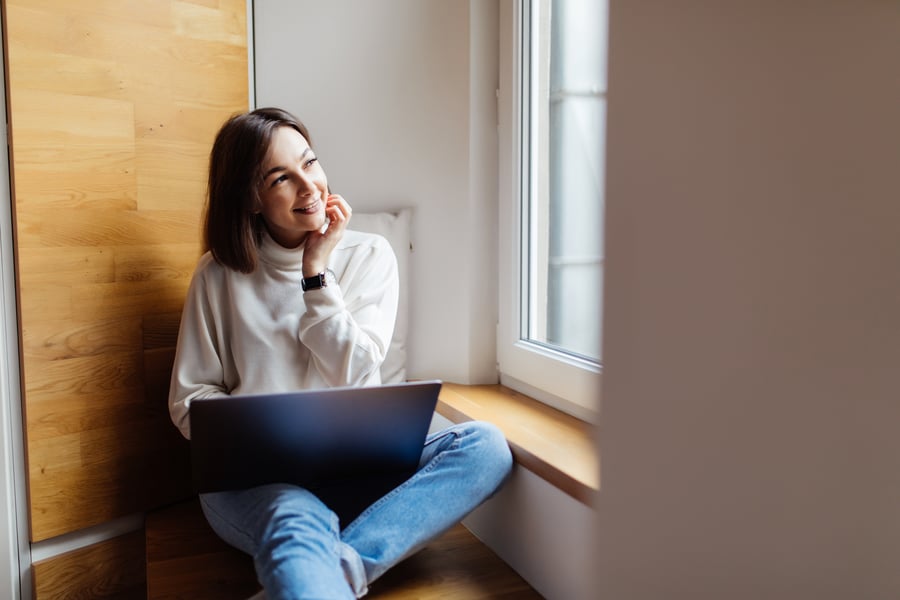 Builders and Remodelers have been installing casement windows for more than sixty years, so we know a thing or two about what makes them unique and whether you should consider them for your home. Read on to learn more!
1. CASEMENT WINDOWS CAN BE FULLY OPENED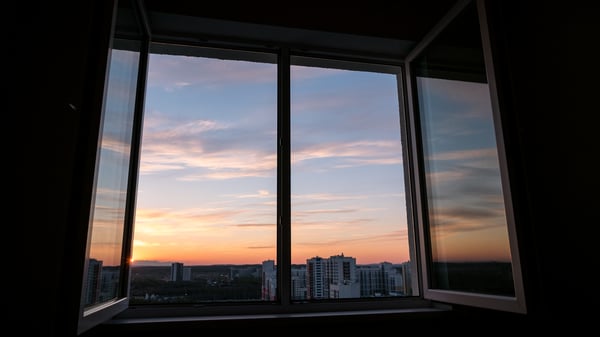 Casement windows are the only type of residential windows that open completely. If you want to promote airflow in your home in the summer months by taking advantage of a cool breeze, casement window's design will allow the window to be opened a full 90 degrees.
By comparison, when double-hung or single-hung windows are opened, the top or bottom half of the window will remain blocked, significantly limiting potential airflow. Of course, there are some trade offs to keep in mind. For example, this design does not allow the addition of a window air conditioning unit, and may not allow for a screen to be included either.
2. A MORE OPEN AND UNINTERRUPTED VIEW
One of the biggest benefits of casement windows is the single pane, uninterrupted (no grilles) view this style offers. Casement windows are a popular style for remodeling projects, particularly in homes that boast a beautiful view. Though the dimensions of casement windows may be somewhat limited because of its single pane, there is no comparison for that clear, unobstructed view! And, casement windows can also be very versatile, combined into other window styles, like bay windows or bow windows.
3. ONE OF THE MOST ENERGY-EFFICIENT OPTIONS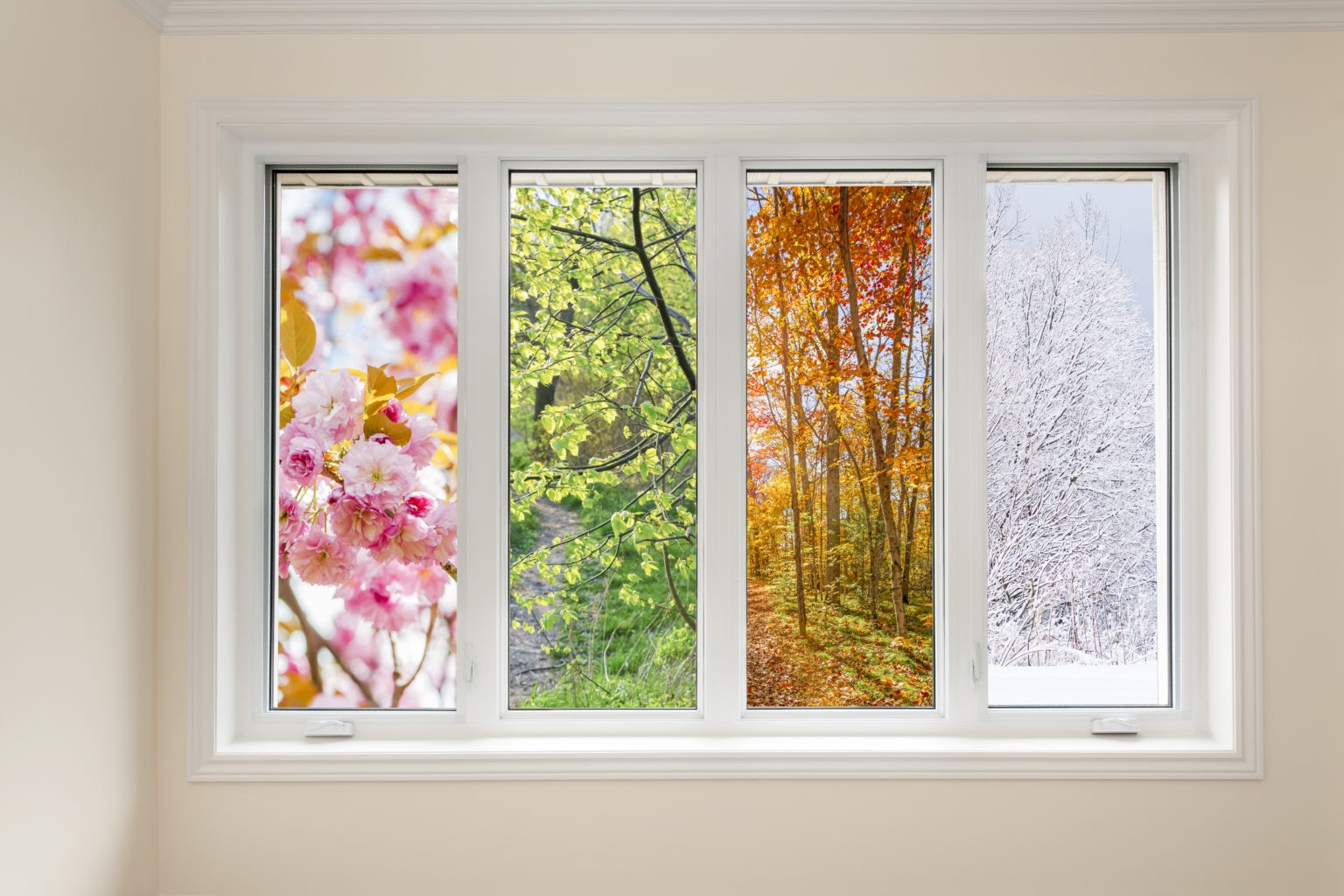 A feature that may surprise homeowners is that casement windows are one of the most energy efficient window styles available. This is mostly due to the unique, weathertight seal created when the window is closed. This seal allows for minimal air filtration compared to windows that slide open and closed.
In addition, all of Builders and Remodelers' windows use Low-E coated energy-efficient glass, further improving the efficiency of these windows.
4. EASY TO OPERATE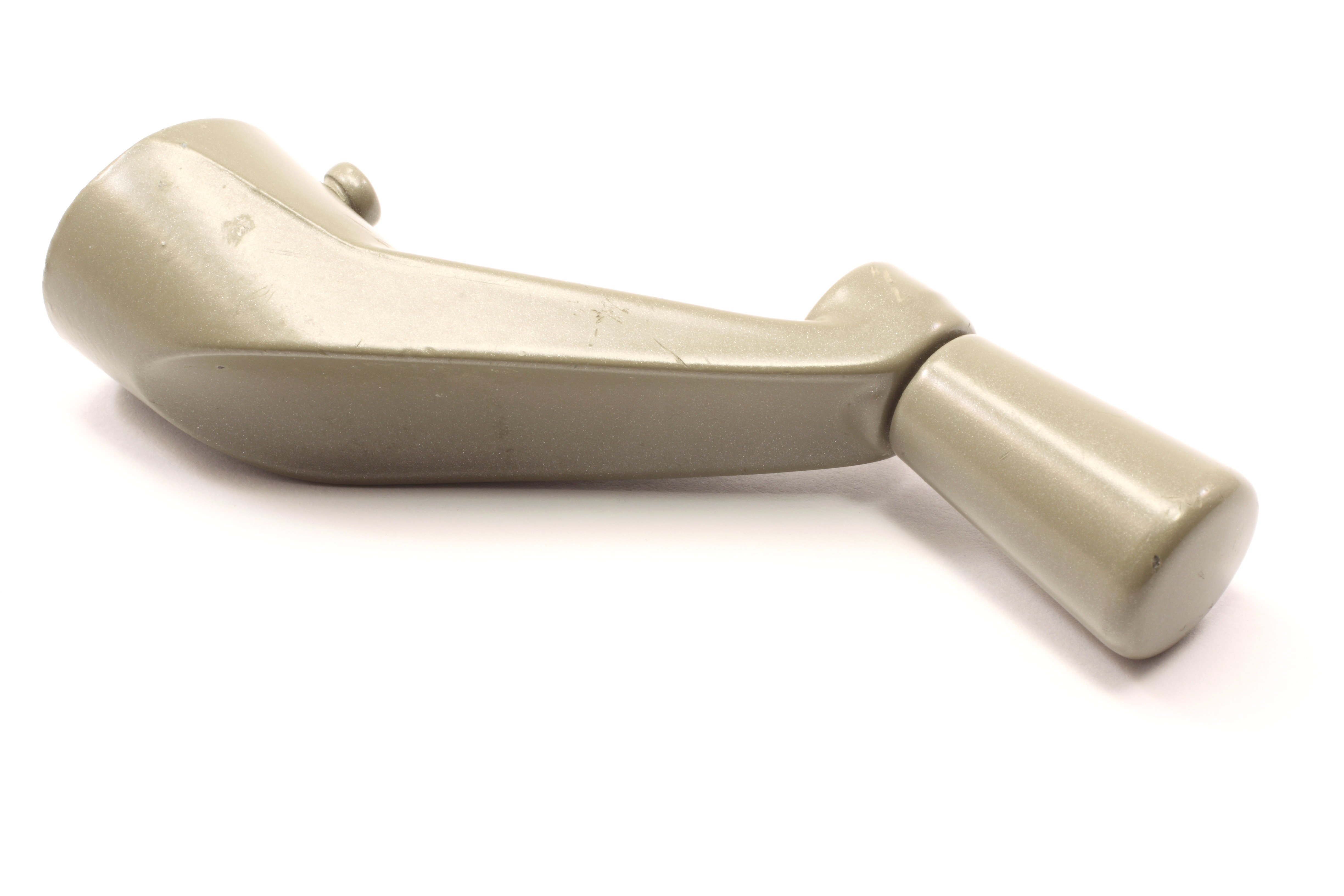 Most casement windows come with a hand crank or lever that's used to open and close the window. Because of this single point of contact for operation, casement windows are a great solution for hard-to-reach windows, such as above the sink, behind a kitchen table, or high up on the wall.
Their ease of use also makes them great options for those with limited flexibility or reach. They require no bending, squatting, or reaching to push the window up or down. And they can easily be operated with one hand.
5. CASEMENT WINDOWS CAN PROVIDE INCREASED SECURITY
The hand crank can also be used to improve the security of your home. For example, it can easily pop on and off the window mechanism, allowing homeowners to remove the crank when not in use. This makes it nearly impossible for intruders to enter your home through the casement window.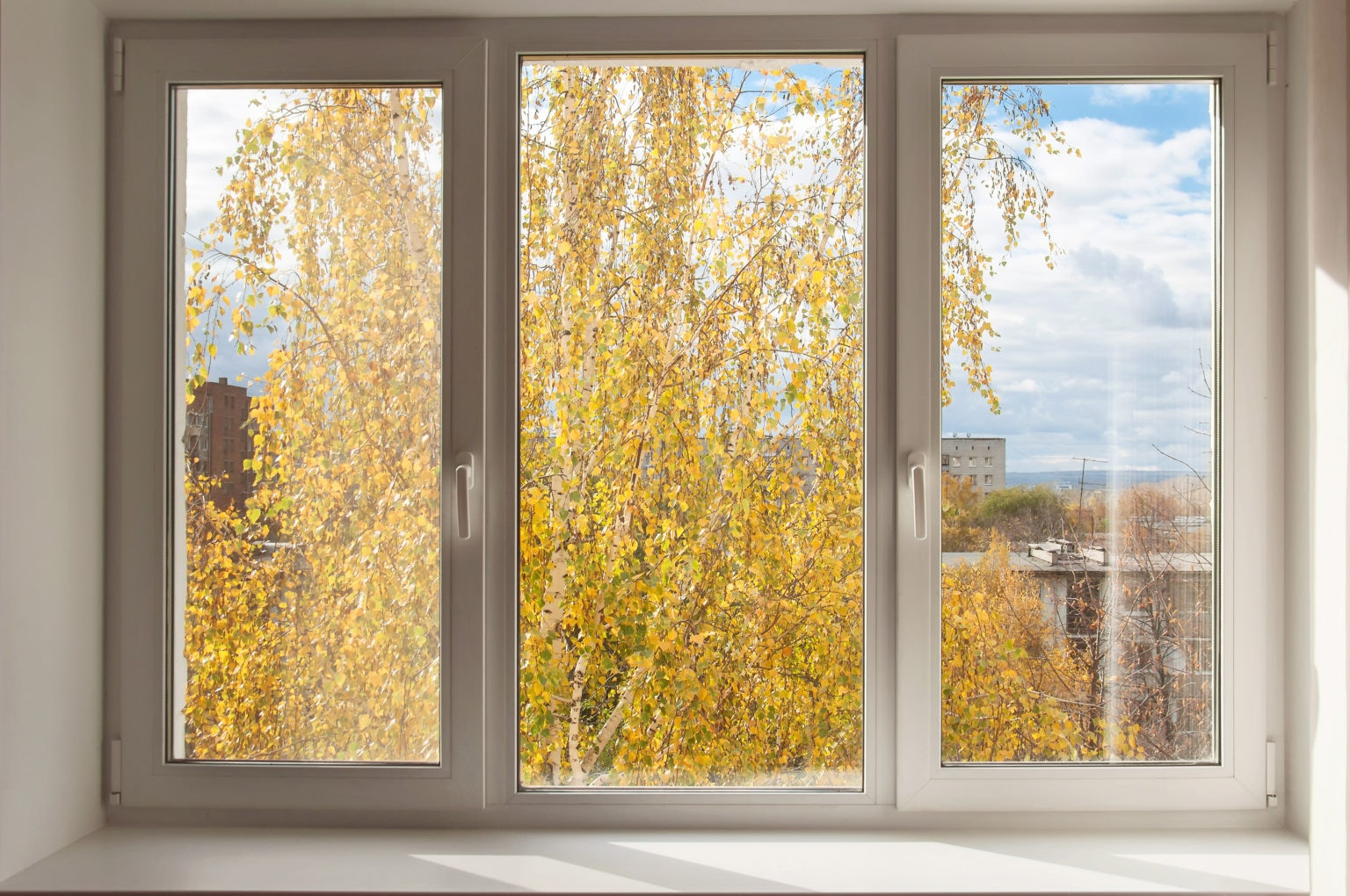 Builders and Remodelers' high-quality, energy-efficient casement windows are manufactured by SoftLite, and they come backed with SoftLite's Lifetime Warranty. In addition, we offer these windows in a variety of color options. Our specially-trained staff will help you decide on a style that's right for your home!
To get a better sense of how casement windows can improve your home, request a free consultation from Builders and Remodelers via the form below.