PERFORMANCE RATINGS FOR WINDOWS AND DOORS
Builders and Remodelers
When it comes to the overall performance of your windows and doors, it is vital to understand their efficiency, which means understanding how to read performance labels.  Performance labels are applied to a window or door at the point of manufacture, and they indicate the results of individual tests. These tests indicate the efficiency of a product, and these ratings are some of the most important factors when it comes to replacing windows and doors. Performance ratings grade efficiencies like U-Factor, VT, and Air Leakage, all of which impact monthly energy bills and living standards. These ratings are best used when compared to ENERGY STAR's map for ideal ratings based on different geographic regions. Click below to learn more about the industry's highest-rated window in the major performance categories.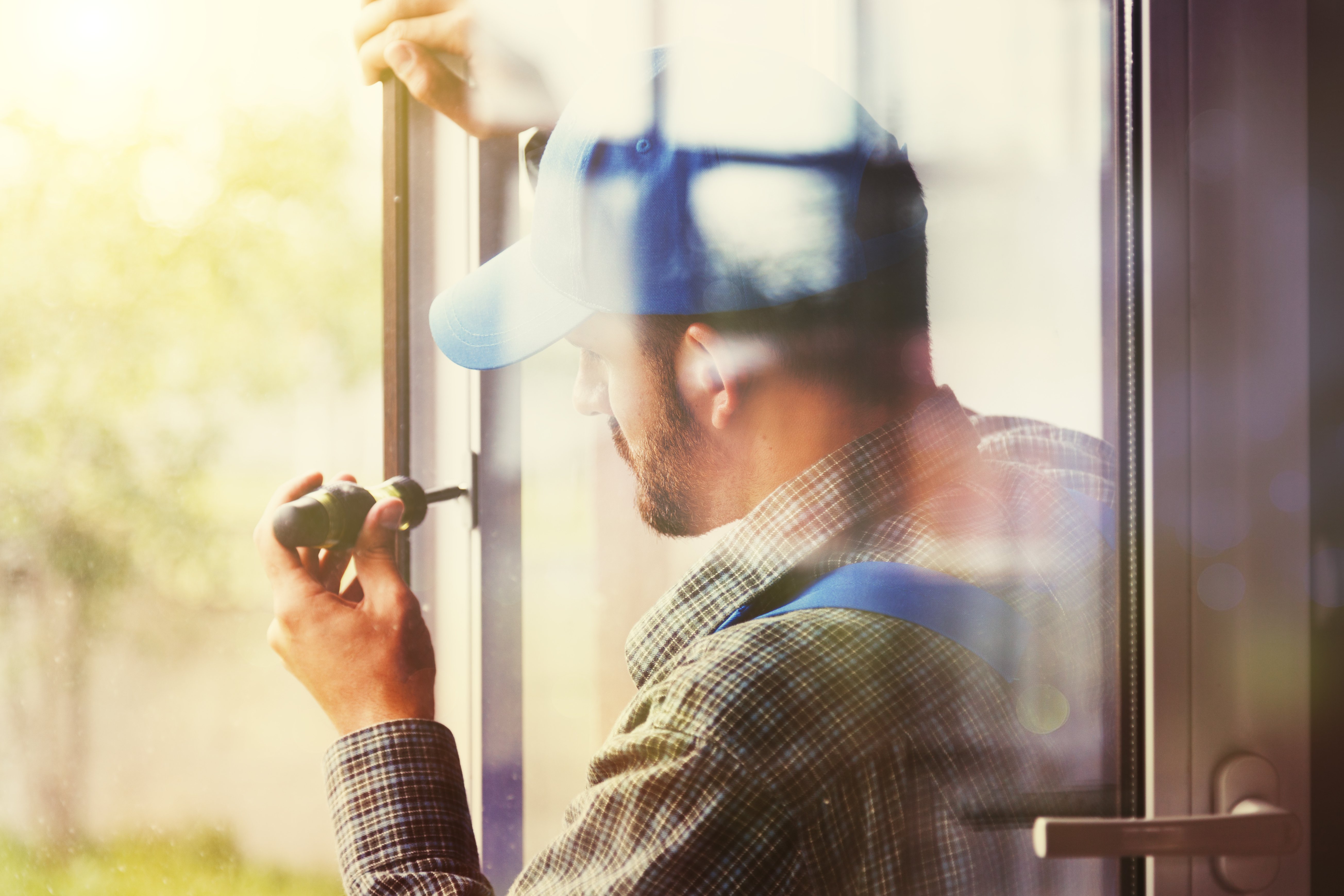 LOOK FOR THE NFRC AND ENERGY STAR LABELS
One of the first things to look out for is the National Fenestration Rating Council (NFRC) label. The NFRC is the official certifying body for windows and doors. That means their mark certifies that a product is up to industry standard. The second label to look out for the blue ENERGY STAR label. This label certifies the product has met or exceeded ENERGY STAR standards for efficiency. If you're looking for quality, these two labels are essential.
VISIBLE TRANSMITTANCE (VT)
Visible Transmittance (VT) measures the amount of visible light that shines through. VT is graded on a scale of 0 to 1, with a higher number indicating more light admittance. This rating is especially relevant for homes looking to brighten a dark room, or even reduce that morning glare. The ideal VT rating for your home will also vary depending on where you live, and if there are any objects blocking your windows, such as trees, neighboring homes, or other structures. If your home is blocked, then selecting a higher VT may be the way to go.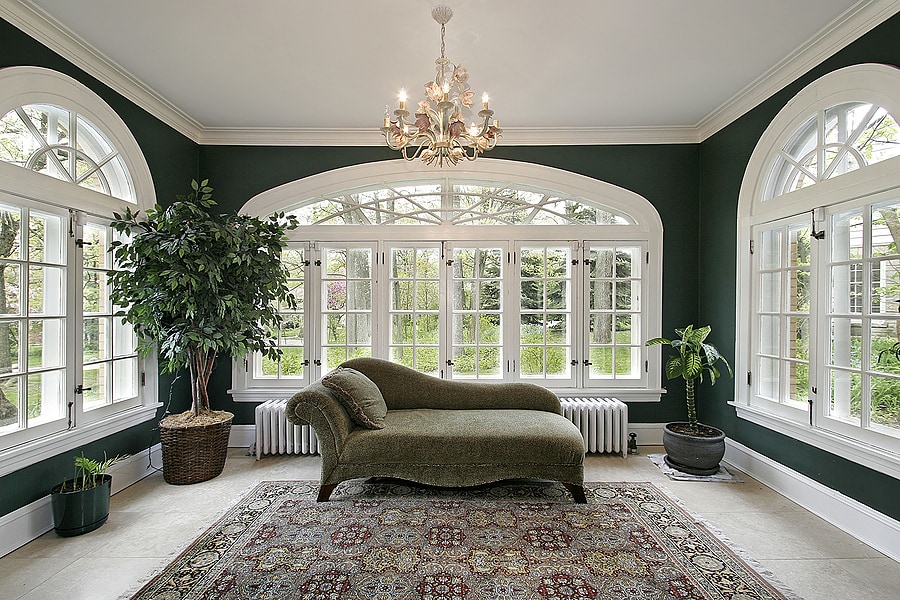 U-FACTOR
U-Factor is the rate at which a window or door will conduct heat. The main thing to remember here is that U-Factor measures non-solar heat, rather than direct sunlight. It's also important when analyzing U-Factor to ensure the product has been tested in its entirety, and not just on the glass. While some manufacturers only test the glass for U-Factor, the NFRC insists on measuring the product as a whole. This provides a full-picture analysis of a product, which is important to take into context.
SOLAR HEAT GAIN COEFFICIENT (SHGC)
SHGC is the amount of solar light that passes through and is released as heat. With SHGC, it's important to remember that the lower the coefficient, the less heat. Again, while the inclination may be to purchase a product with the lowest SHGC possible, it might not be the best thing for your home. Climate, location, and those neighbors we talked about earlier can also impact what the best SHGC rating for your home is. A home exposed to long, cold winters may opt for a higher SHGC to keep those energy bills low in the winter, while a home that sits in the desert heat will naturally lean towards a low SHGC to keep cool in the summertime.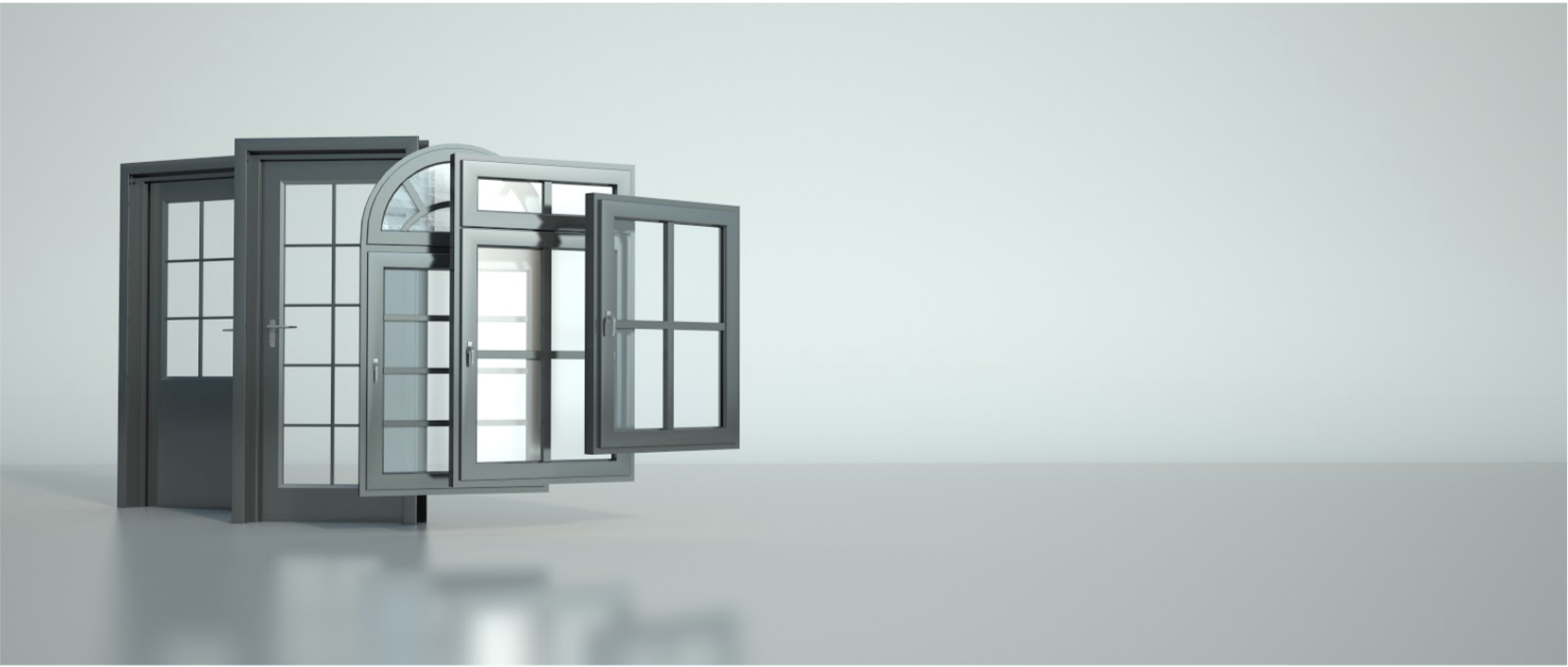 AIR LEAKAGE
Air leakage is the most important rating to consider if you're interested in insulation. Air leakage measures how much air moves can squeeze into and out of the home through the space where the window or door meets the wall. Air leakage is expressed in cubic feet per minute. In order to translate that into your home, divide this number by the number of square feet in the room. That will give you the Air Leakage rating for that product if installed in your home. For example, a window that allows 200 cubic feet per minute of air leakage over a 50 square foot space will have an Air Leakage rating of 0.4. The higher the air leakage rating, the more air that can seep in and out of a home. This rating, unlike the others, is not dependent on geography. Much more often than not, a lower air leakage rating will be indicative of a tighter seal.
ENERGY EFFICIENT DOORS AND WINDOWS
Here at Builders and Remodelers, our expert teams provide residential window installation, vinyl and fiber cement siding, roof installation, exterior door replacement, decking and other home improvement services. All of our crews are fully licensed, bonded and insured, and our experienced contractors are led by managers with over 40 years of experience. Our easy financing program makes it painless to get started, and our free in home consultations are unmatched. Reach out today to get started.