CHRIS HAWKEY AND THE BENEFITS OF REPLACEMENT WINDOWS
Builders and Remodelers
Having seen the nation through the windows of a tour bus, Chris Hawkey knows a thing or two about the impact that nice, new windows can have on your daily life. A few cracks in the frame and the rain is warping his guitar; some poor insulation, and those summer tours feel like a ride through the desert. Even though he's swapped tour life for home life, Chris's windows are still a priority. Not only does replacing windows raise home value, but it also slashes energy bills, improves ventilation, and increases security.
REPLACEMENT WINDOWS IMPROVE HOME VALUE
The return on investment for new windows now sits at over 70%. This has everything to do with:
Improved exterior design raising resale value
More external light
Design versatility
Improved Insulation
Energy Savings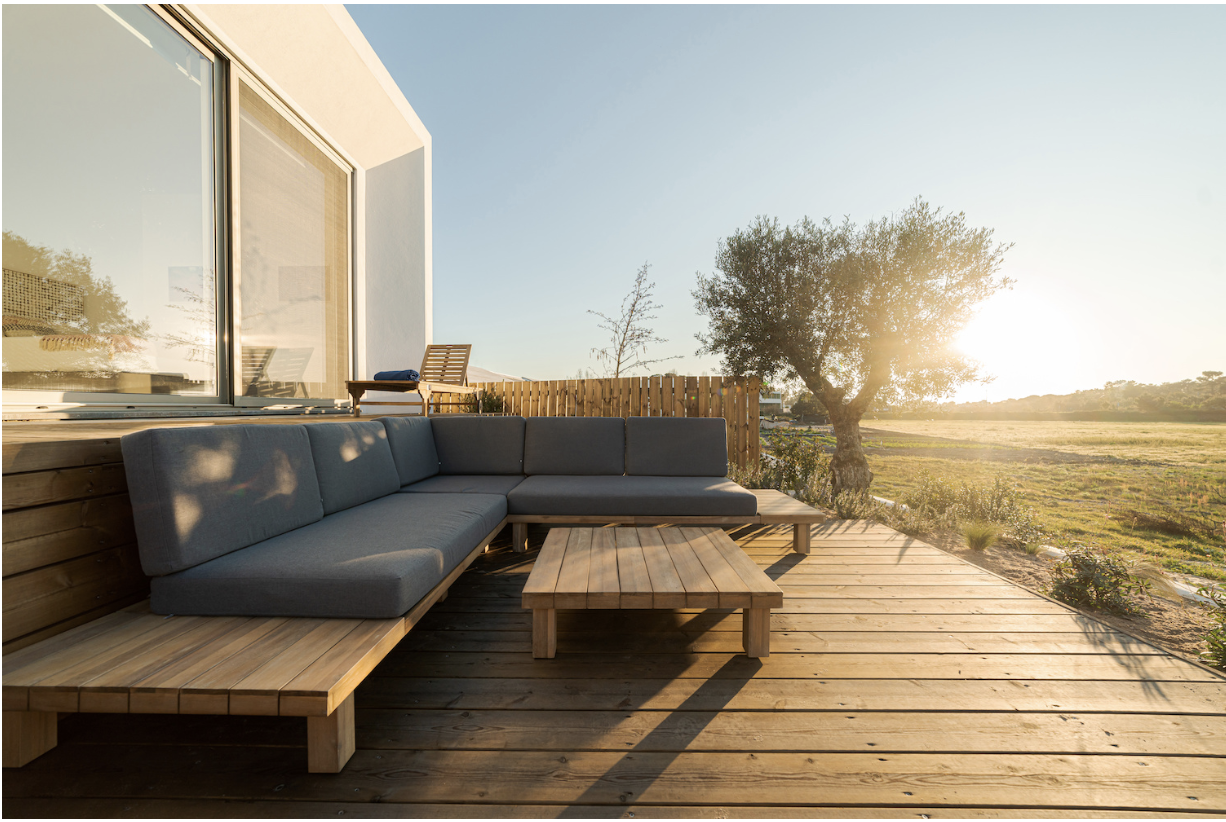 ENERGY EFFICIENT WINDOWS PROVIDE SAVINGS
According to the U.S. Department of Energy, windows are responsible for 25-30% of residential heating and cooling costs. Poor insulation and weather-wear can ultimately cost homeowners thousands of dollars in energy bills every year. Replacing outdated windows brings improved insulation and reduced heat conduction, ensuring maximum efficiency.
IMPROVED VENTILATION
New windows come with a range of open/close functionalities, each designed to increase or decrease airflow. Our Double Hung Windows, for example, contain a fixed sash in the middle. Cool air enters through the bottom opening, while hot, heavy air exits through the top.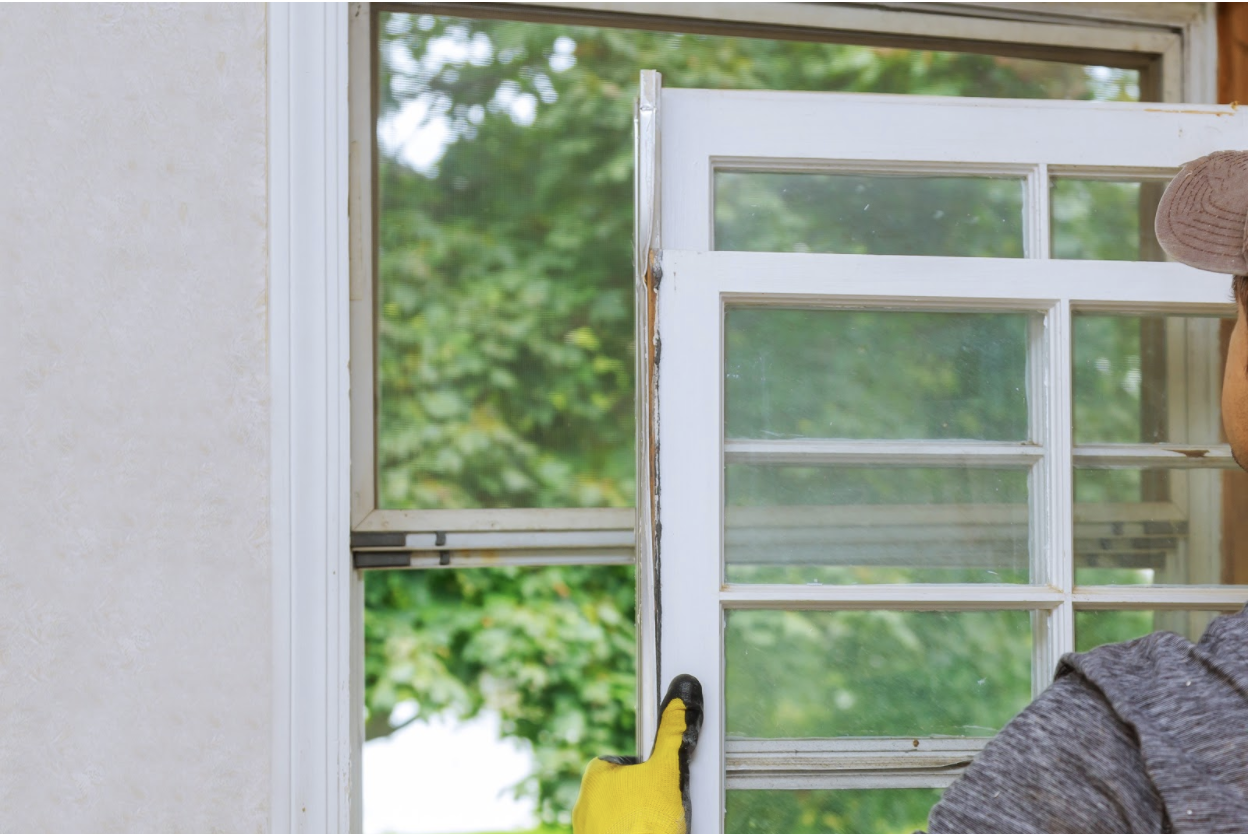 REPLACEMENT SECURITY WINDOWS
According to studies, first-floor windows represent the second-highest point of entry for home break-ins. If your home has worn windows or compromised locks, it could be a liability. Installing new windows with a solid frame and advanced locking system can reduce the likelihood of successful break-ins. Meanwhile Impact Glass can withstand hurricane-force winds and prevent shatter.

INVEST IN REPLACEMENT WINDOWS
Ready to take it on? Builders & Remodelers has been in business for over 60 years, providing outstanding, high-quality products to tens of thousands of satisfied customers like Chris. Reach out today. Let's transform your home.